Cartmel Village
This unspoilt village is situated in a quiet valley in one of England's most outstanding areas of natural beauty.
Offering stunning views of the South Lakeland District fells and countryside, Cartmel has grown up around its famous 12th Century medieval Priory Church. It is a special place where ancient history and tradition mingle effortlessly with the present day.
Although steeped in history, Cartmel is not trapped in time and the village offers today's visitors many modern surprises in the form of fine quality attractions, shops and eateries.
Around the village square you will discover a delightful assortment of genuine 16th – 18th century buildings providing, as they have for centuries, friendly inns, well stocked shops and private dwellings.  On the market square is Cartmel Village Shop, famous for its Sticky Toffee Pudding.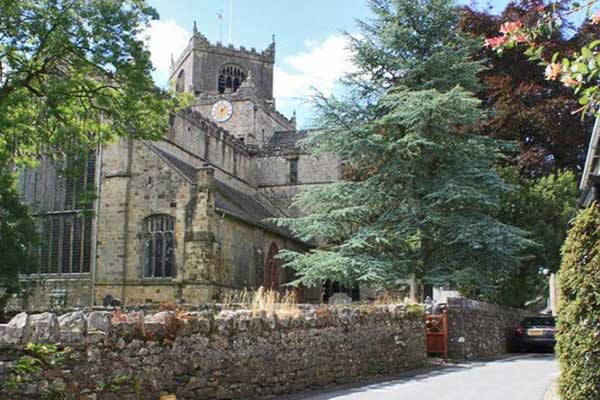 Cartmel hosts its highly popular steeple chase meetings at the spring/summer bank holidays, and on 2 other weekends during June and July, attracting visitors from across the country. The course is one of the smallest and most picturesque in the country. Spring Bank Holiday is also the time of the Holker Garden Festival at nearby Holker Hall. 
South Lakeland's Finest … peruse the village website cartmelvillage.com to discover the many treasures, activities and attractions on offer when you visit Cartmel. Whenever you decide to visit we guarantee you a warm and friendly welcome.
Equally http://www.visitcumbria.com/sl/cartmel/ will give you an unbiased view of Cartmel and its' surrounding areas.
The village has been winner of numerous 'Cumbria in Bloom' awards since 2011 through to 2015. It's also fascinating to explore the limestone pavements and surrounding landscape that reaches out to meet the sands of Morecambe Bay on the edge of the Furness Peninsula.
Contact Us
We would love to hear from you