About Cartmel Lodge Park
cartmel lodge park is a family owned Lodge Park set in the idyllic village of Cartmel on the South Lakes Peninsular.
Just 20 minutes from Junction 36 of the M6 motorway, the park has capacity for 49 luxury holiday homes. Overlooking Hampsfell it's just 25 minutes from Lake Windermere, 30 minutes from Lake Coniston, and in an ideal location to explore the Lake District and the South Lakes Peninsular.
52 Week Seasons
In the short time we've owned Cartmel Lodge Park we have established, what we believe to be, a beautiful park with protected open spaces, offering a wide range of affordable 1, 2 and 3 bedroomed holiday homes. All of our lodges give year-round comfort and style, with modern furnishings and luxury fixtures and fittings as standard.
All have private deckings, double-glazing and central heating, perfect for cosy nights in, or balmy nights sitting out. With our 52 week season, this is really a Park where you can enjoy the best of all Seasons. A real retreat for those wishing to have a home away from home – and the Lake District being right on our doorstep
We don't have either an on-site shop, club house, or children's play area. We don't need – all these facilities are within a stone's throw of the Park. Therefore you can be sure that the Park is a real retreat away from the hustle and bustle of day to day living.
125 Year Leases
As owners, we pride ourselves on being market leaders. With the help of our legal advisors we have developed a protective 125 year lease for prospective purchasers/owners. We believe this will enable customers to enjoy good resale values if/when selling their lodge. Many of our existing owners converted from the traditional static caravans, which we feel is a testament to the Park we have created.
We work hard to find a deal that suits our client's requirements and finances. However, more important to us, is our passion for customer satisfaction.
But don't take our word for this – feel free to visit Cartmel lodge Park, wander round and chat to any one of the existing owners.
How we Do Business
Listed below are some bullet points which explain how we "do business". Our aim is to give Lodge owners much needed protection in an industry which quite often provides little or none!!
Plots –  These are offered on secure 125 year leases. There are numerous advantages with this arrangement when compared to "site licences" – here are just a few:
Security of tenure – in the same way that you might buy a leasehold house or flat, our lease provides the leaseholder with a legal right to ownership. In the case of Cartmel Park, purchasers are actually buying their own piece of Cartmel.
Ownership – as the legal owner of your plot of land, you are free to either pass on your asset to family or sell at a future date.
Control over Service Charges – our annual site fees for 2016 start from  £2,900.00 . It is written into every lease that this can't increase any more than the retail Price Index each year.
No Sub-letting – we don't allow commercial rental in any way. In our view, this protects the nature and atmosphere of Cartmel Park.
Open space policy – we believe that Cartmel Park is one of the most (if not the most!!) idyllic sites in the UK … and we want it to stay that way. By way of example, the grassed area in the middle of the caravans is covenanted to ensure it remains that way. Owners not only have our word, but also a legal document which protects that space.
Protection against change in park ownership – Cartmel Park is a family run business and we have no intention of selling the business. However, in the event that we did, any new owner would be legally obliged to respect the lease, together with any conditions. For example, any new owners would only be able to increase the annual site fees by RPI as a maximum.
Legal Protection – we insist that any lease is executed by a solicitor of your choice. This ensures that you receive comprehensive legal advice, and that your lease is correctly registered at the Land Registry.
Leaseholders benefit from a 52 week season (holiday use only)
Lodges are built to a far greater standard than caravans – as a result they can be used all year round.
A lodge should retain its value and our experience confirms values have increased.  If you have experience of buying and selling caravans, you'll know that caravans do quite the opposite … often worth a fraction of their purchase price a week or so after being sited!!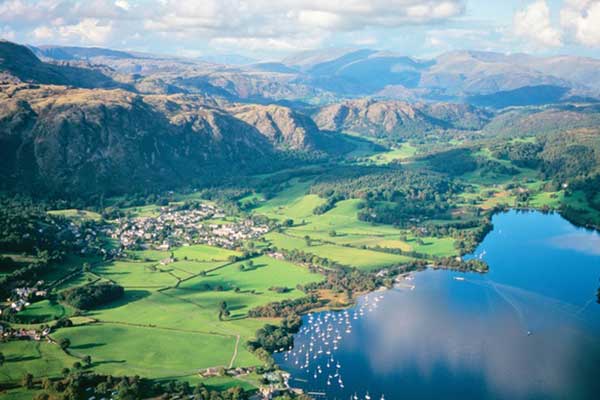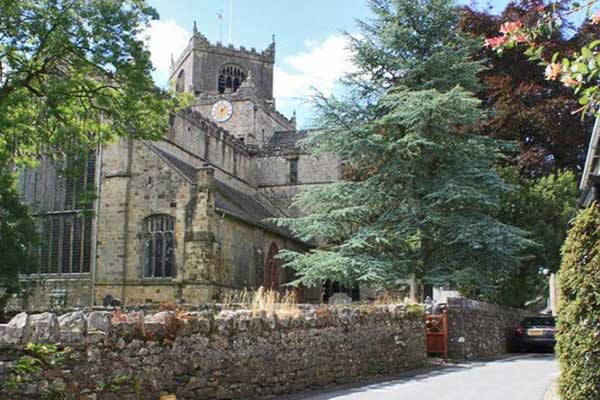 Contact Us
We would love to hear from you